Authentic Thai Cuisine in the Heart of Amsterdam

Weteringschans 187D, 1017 XE Amsterdam
Your Gateway to Thai Culinary Delights
Embark on a culinary journey to Thailand without leaving Amsterdam at NK Thai Noodles, your gateway to authentic Thai flavors. Our family-owned restaurant brings the vibrant aromas and tantalizing tastes of Thailand to your table, using fresh, locally sourced ingredients and time-honored recipes passed down through generations.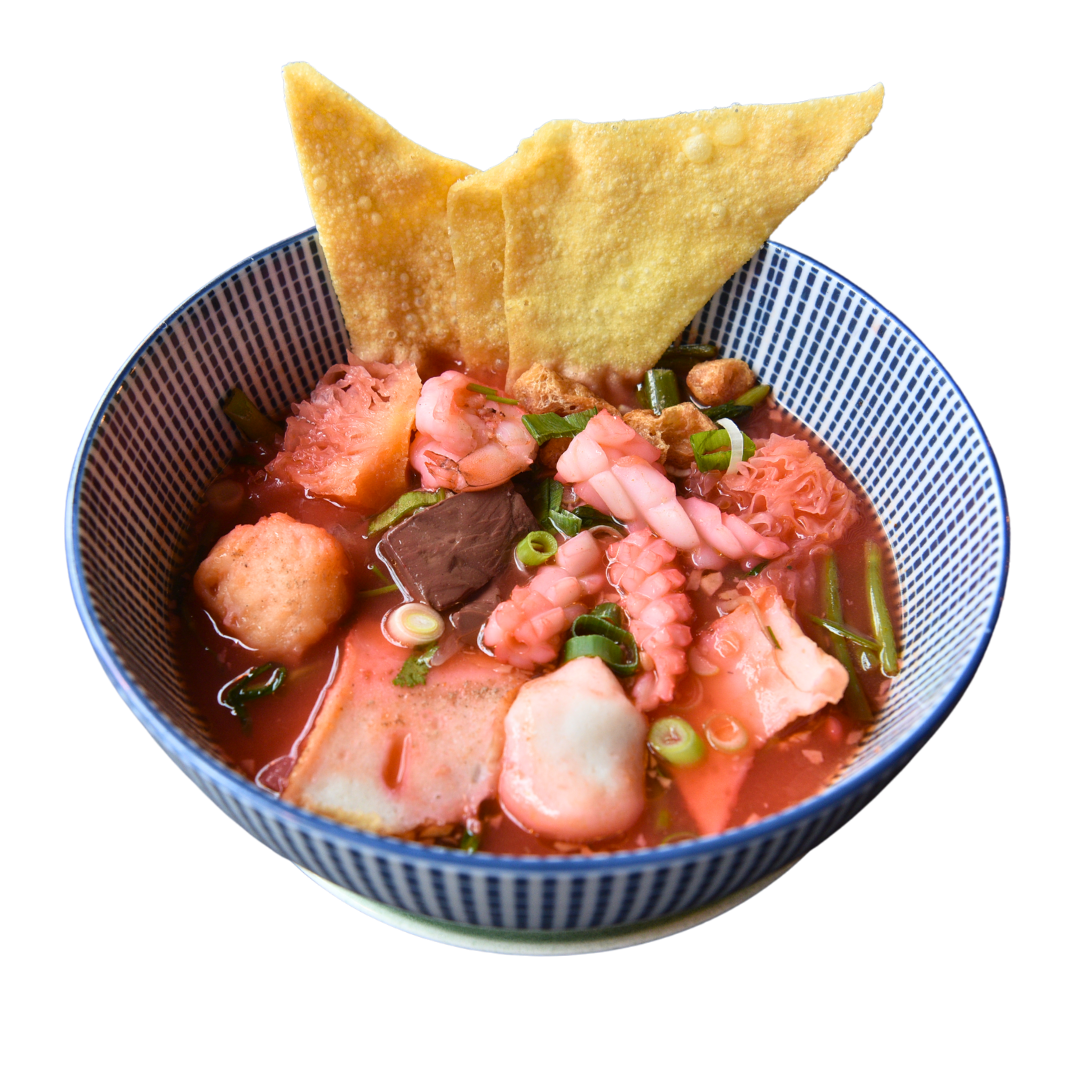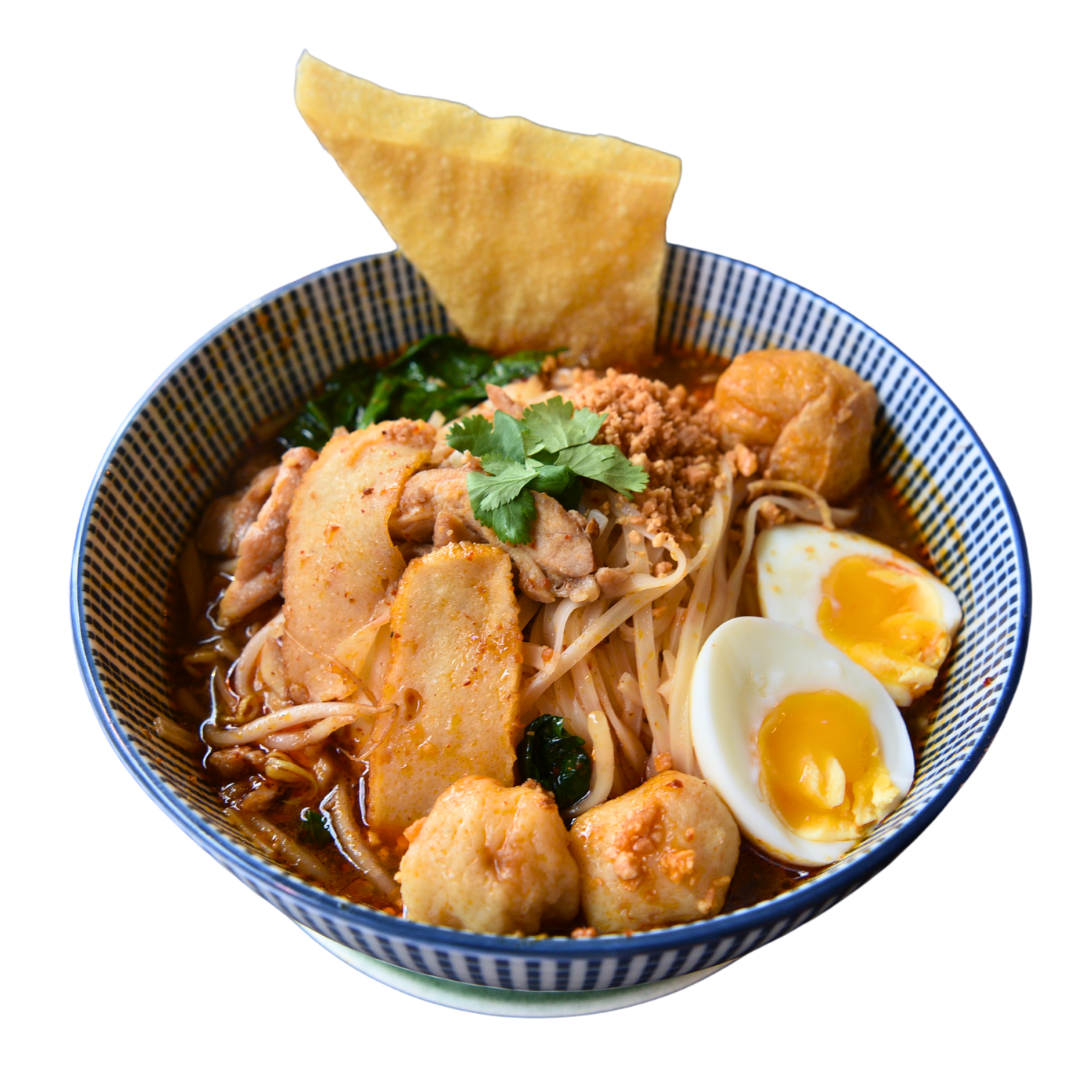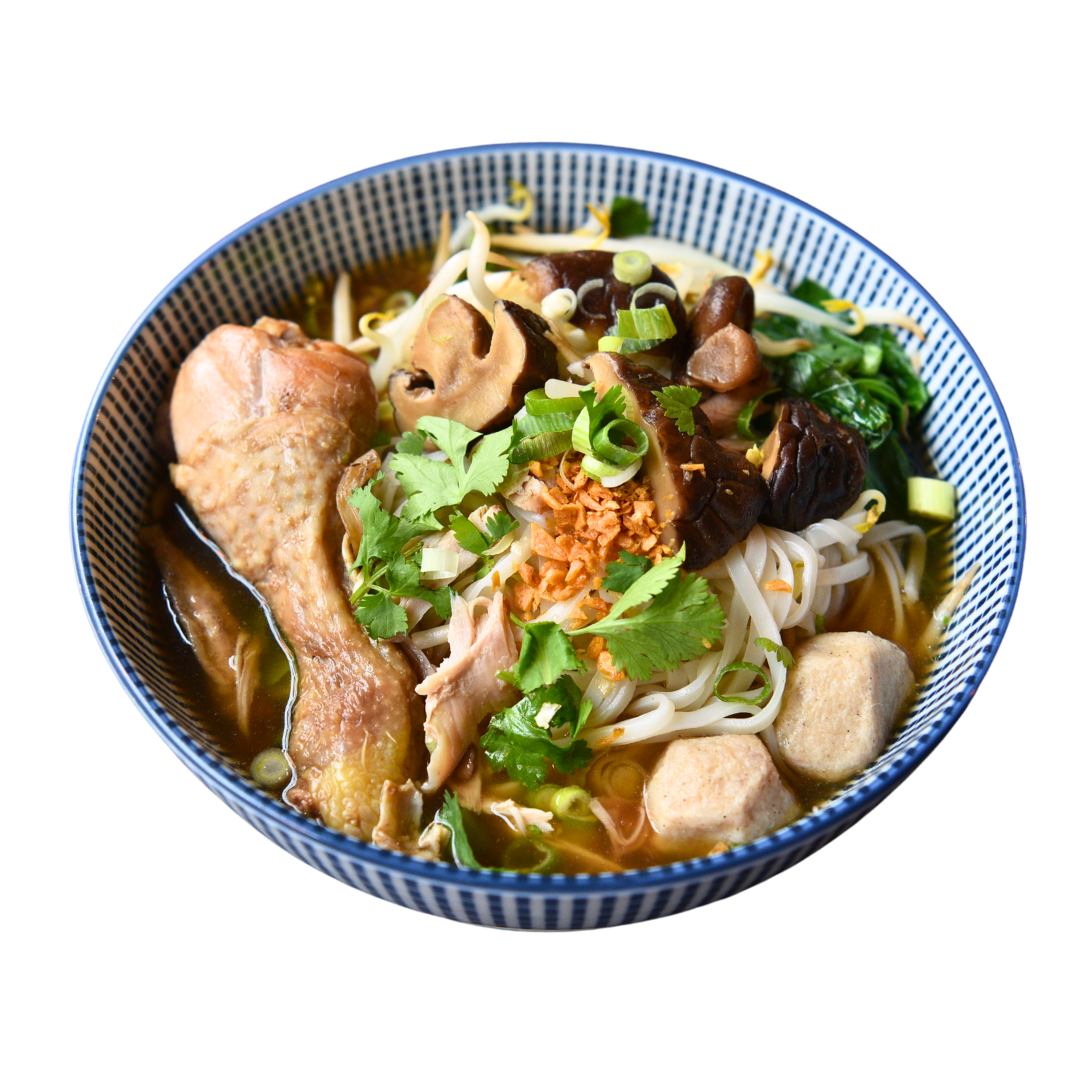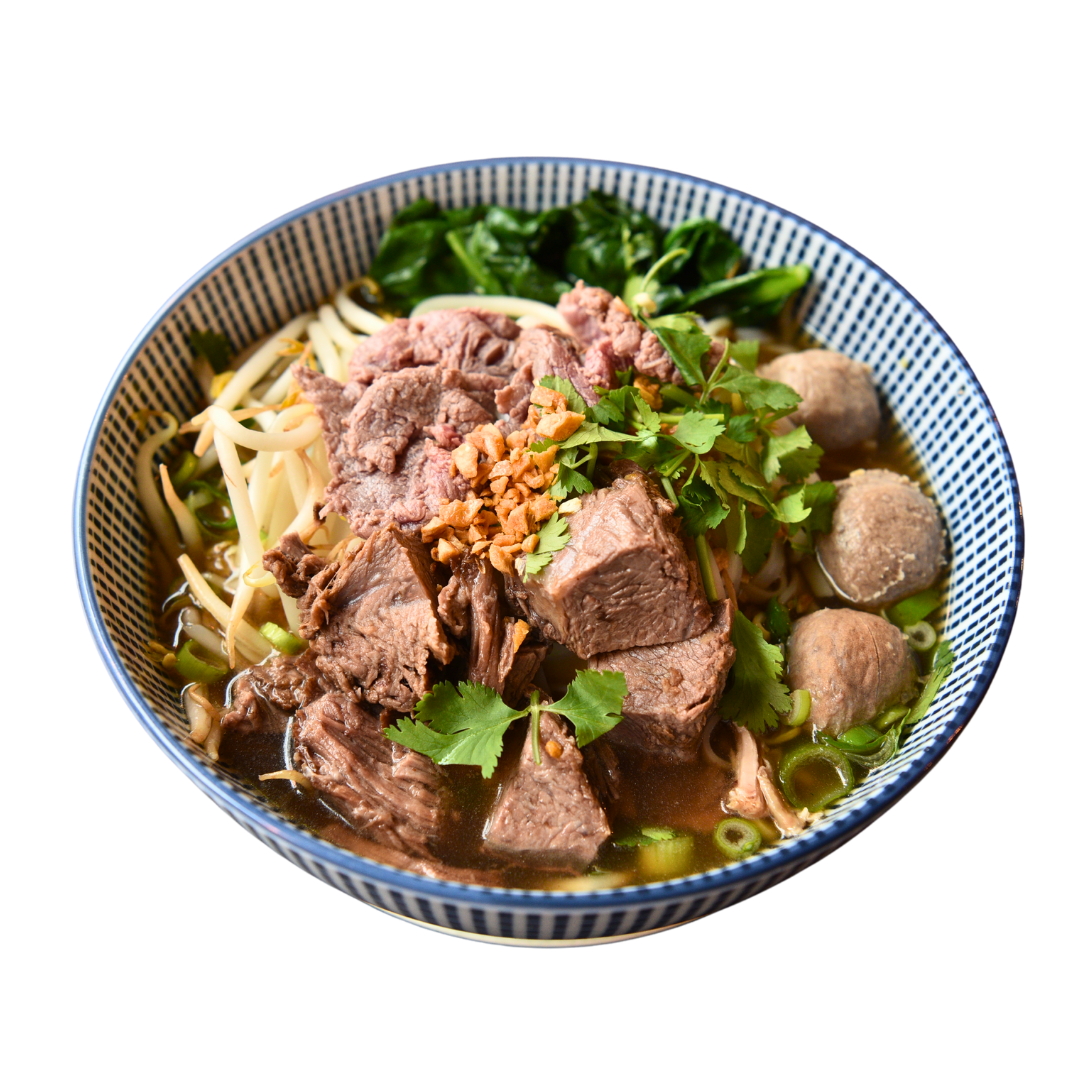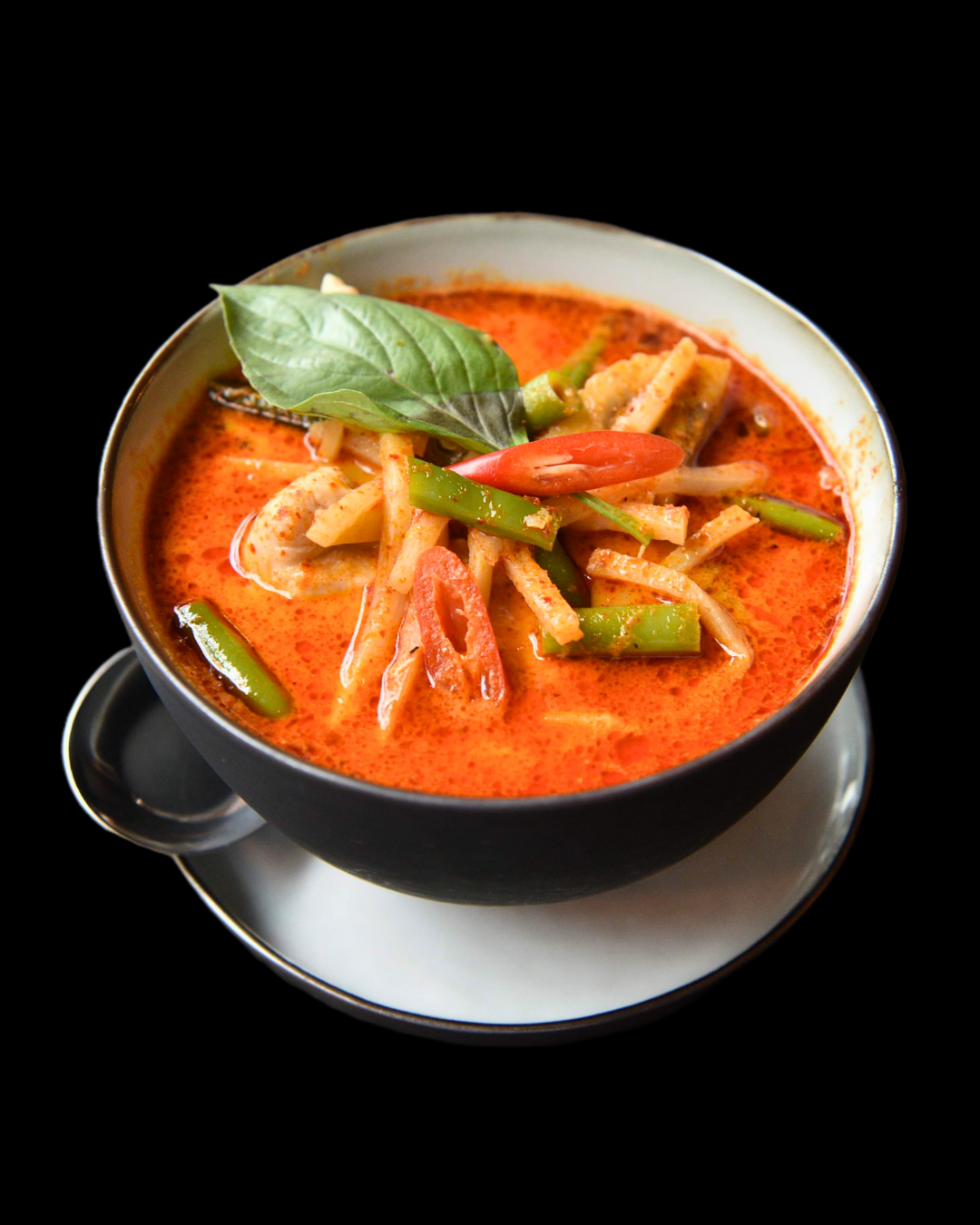 Experience the Essence of Thai Cuisine
At NK Thai Noodles, we pride ourselves on serving dishes that capture the essence of Thai cuisine, showcasing the delicate balance of sweet, sour, spicy, and salty flavors that define Thai cooking. Our menu features a wide array of Thai classics, from aromatic curries and stir-fries to savory noodle soups and refreshing salads.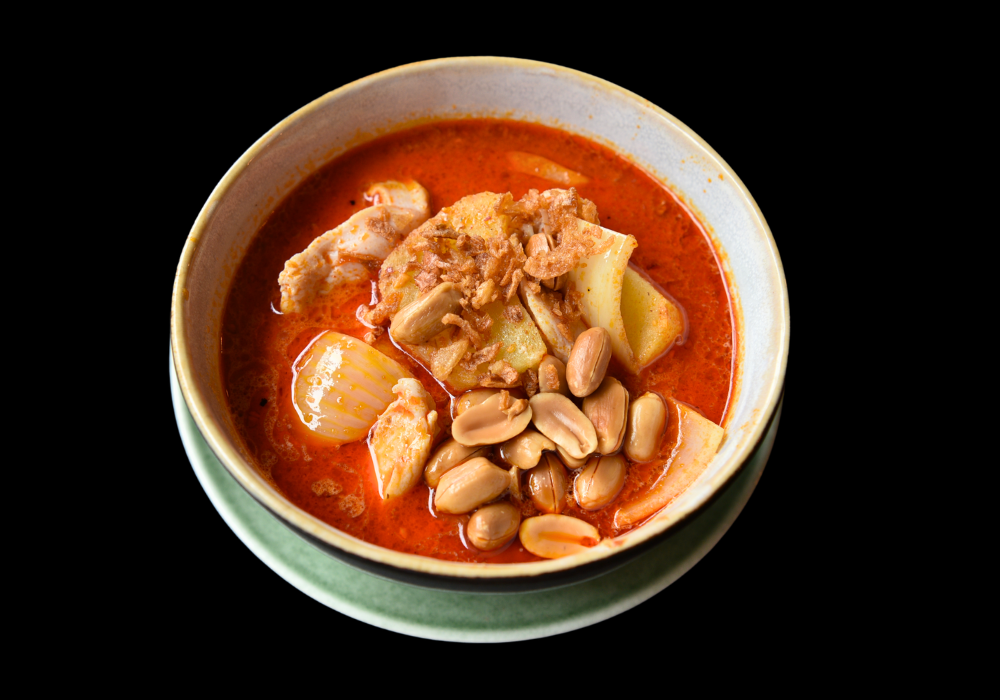 Our Story
NK Thai Noodles is the brainchild of two passionate food enthusiasts, Kai and Nu, who brought their love for Thai cuisine from the bustling streets of Bangkok to the serene canals of Amsterdam. Here, authenticity is at the core of every dish.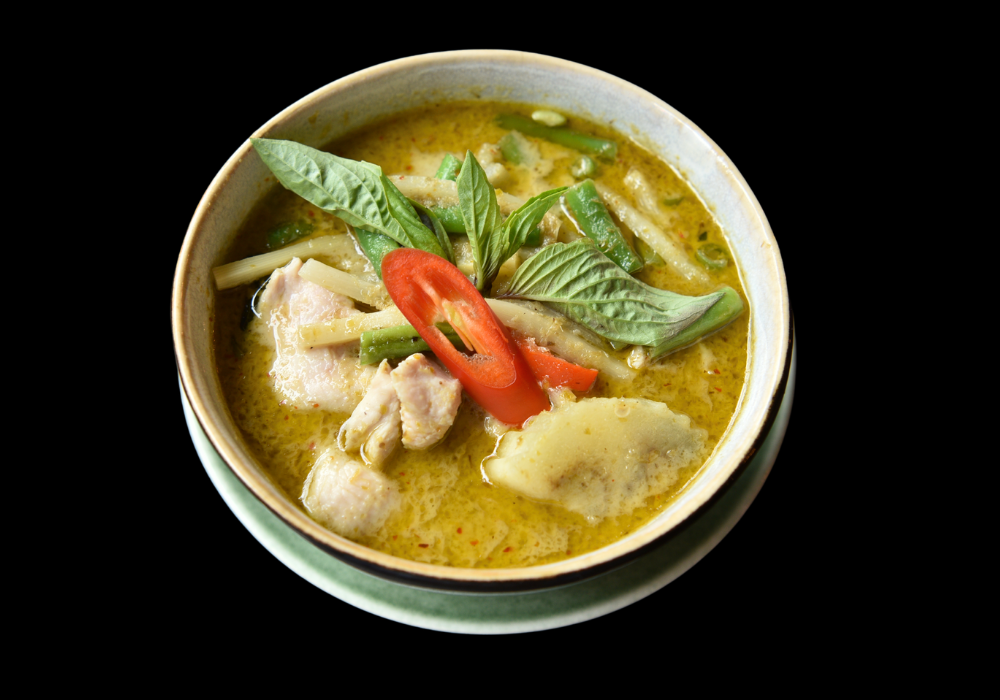 Our Menu
Our menu is a tribute to Thailand's street food legacy. Explore an array of exquisite noodle dishes, from the classic Pad Thai to the spicy Drunken Noodles, each crafted with the freshest ingredients and a touch of culinary mastery.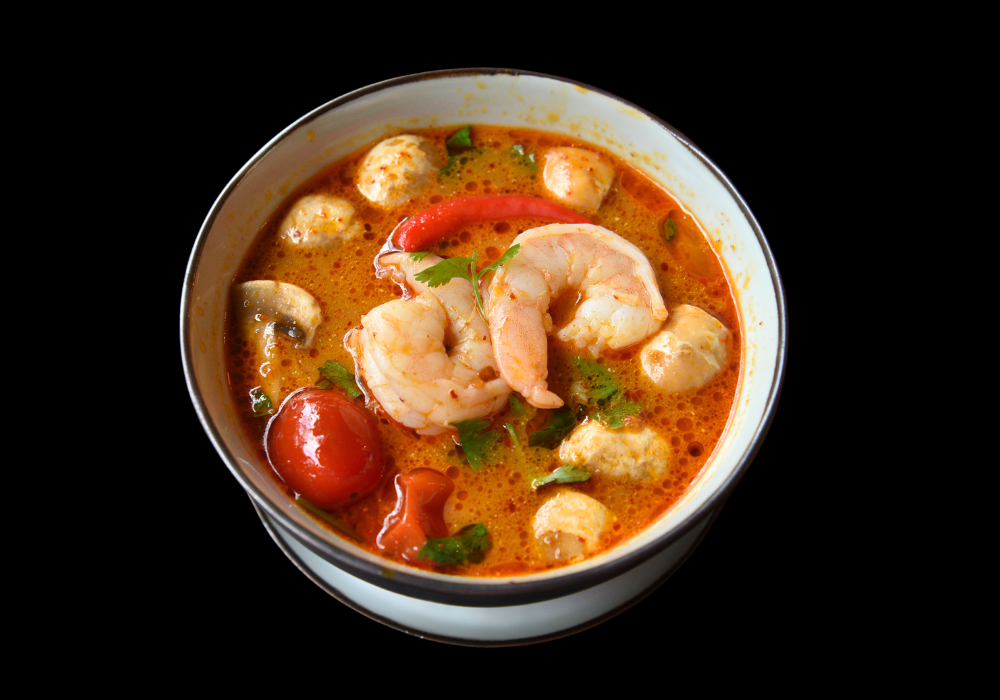 Our Promise
Our ingredients are selected for quality and flavor, ensuring that every bite transports you to the streets of Bangkok. With a focus on aromatic spices and a harmony of tastes, we bring you a variety of noodle dishes that are both comforting and exciting.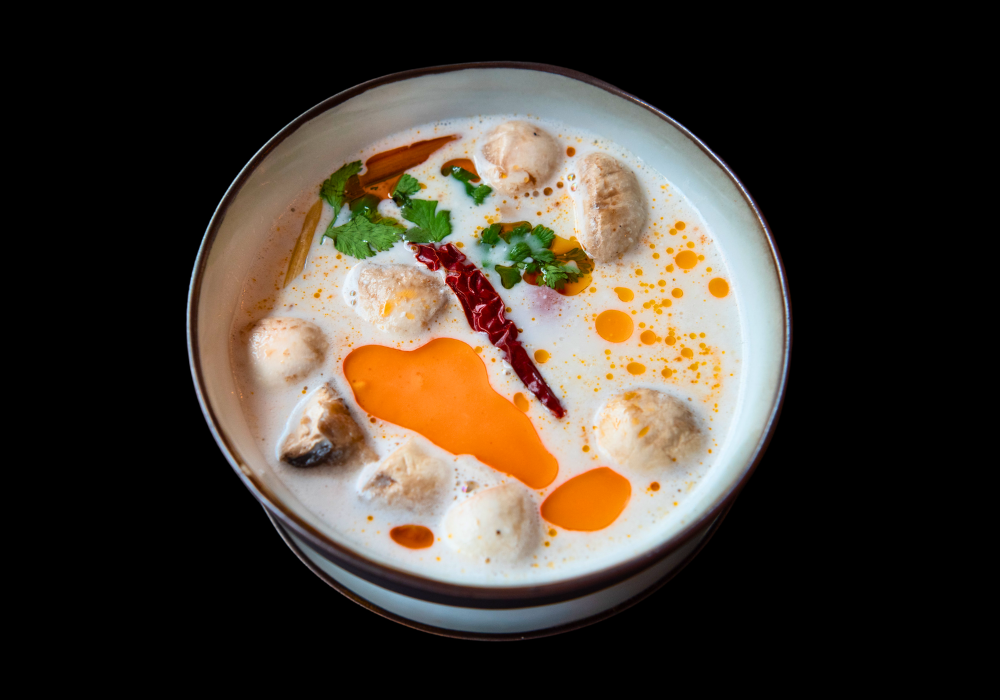 Visit Us
Conveniently located in the bustling heart of Amsterdam, NK Thai Noodles is your go-to destination for lunch breaks, cozy dinners, or a night out with friends. Embrace the warmth of Thai cuisine in a setting that feels like home. Come, let's eat like we're family!

Pad Thai is a thai dish of stir fried rice noodles with eggs, vegetable and tofu in a tamarind sauce.
Holy basil is cooked and stir along with a source of protein, garlic and green beans.
The curry sauce flavoured is complex and has many layers from all ingredients that is then simmered with coconut milk.
Spicy and funky. It is all thank to the Yen tafo sauce, which made up of red fermeded bean curd and birdeye chili.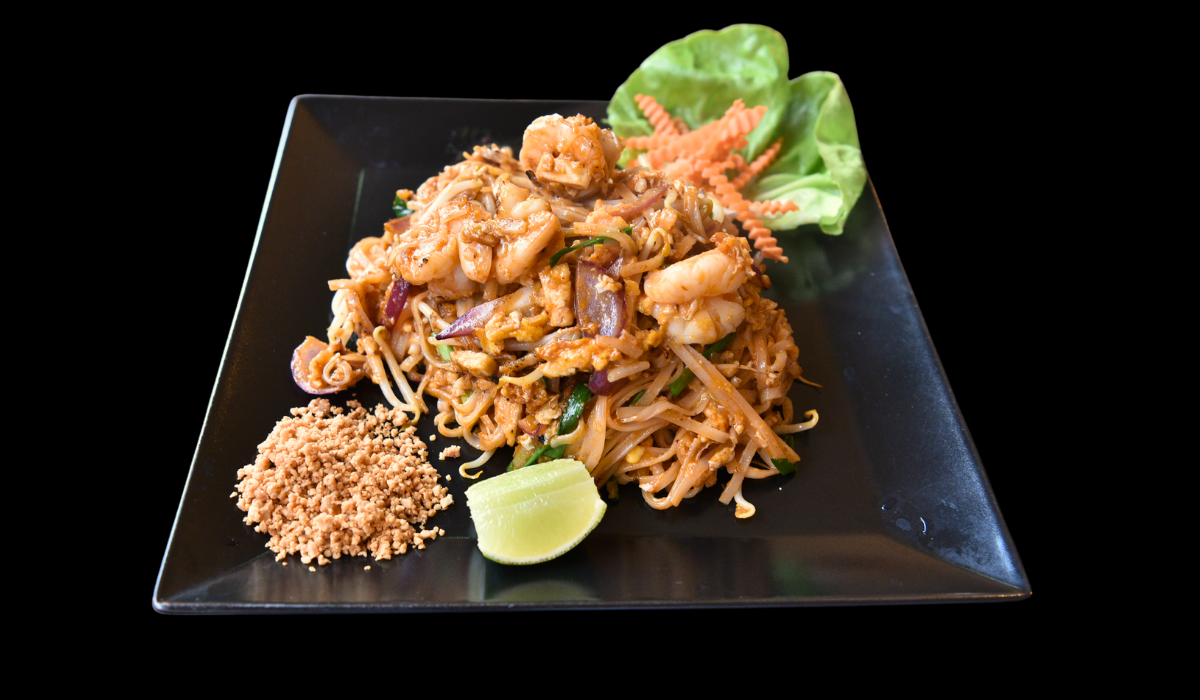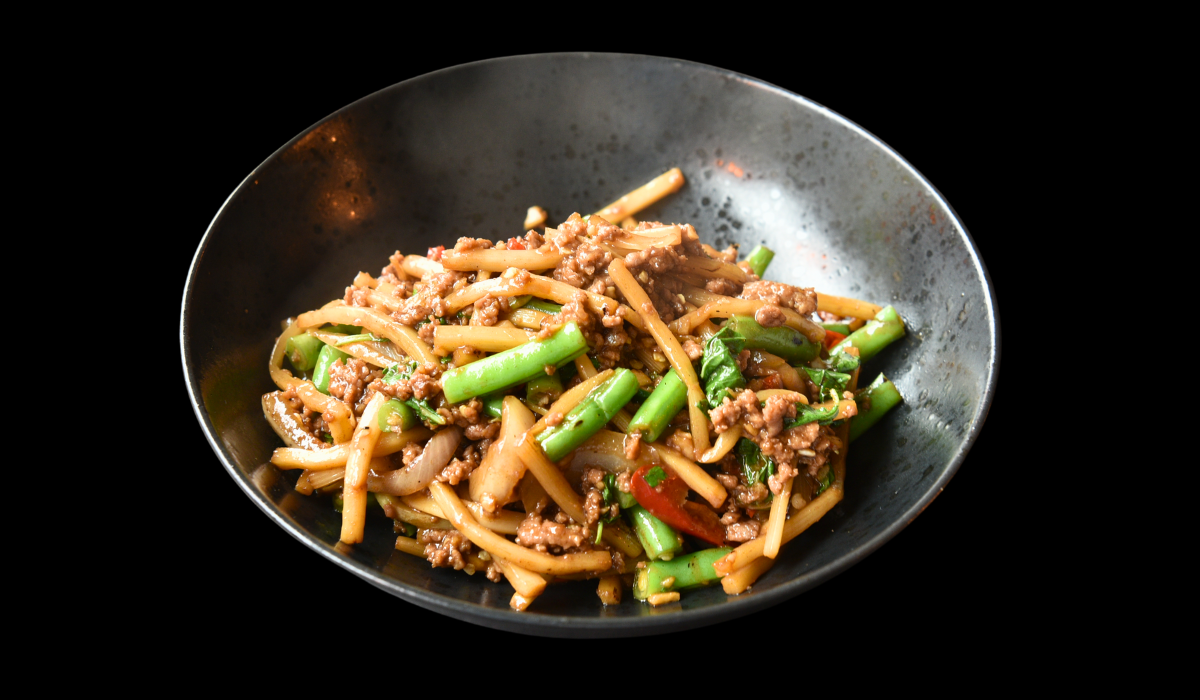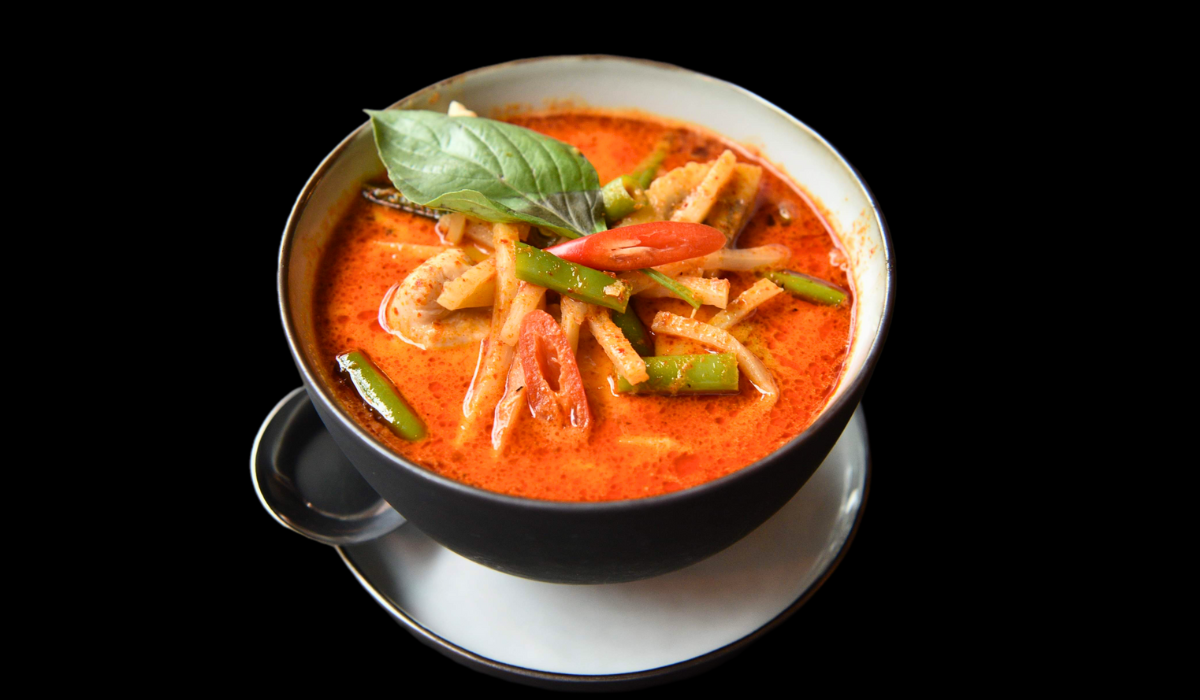 Amidst the charming streets of Amsterdam, NK Thai Noodle offers a warm embrace with its authentic Thai flavors and heartfelt hospitality. Our restaurant is a sanctuary where traditional Thai culture and the dynamic Amsterdam vibe meet.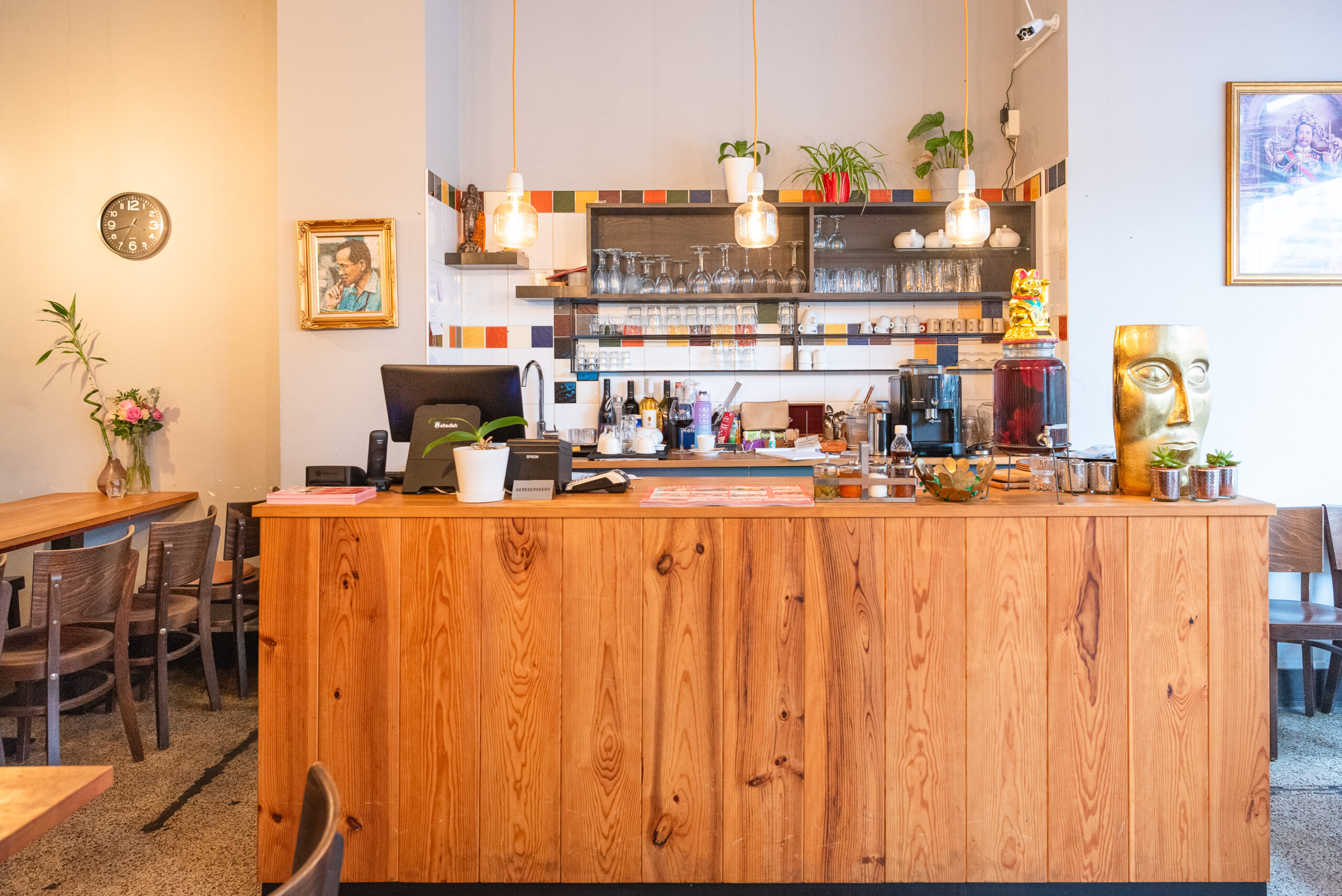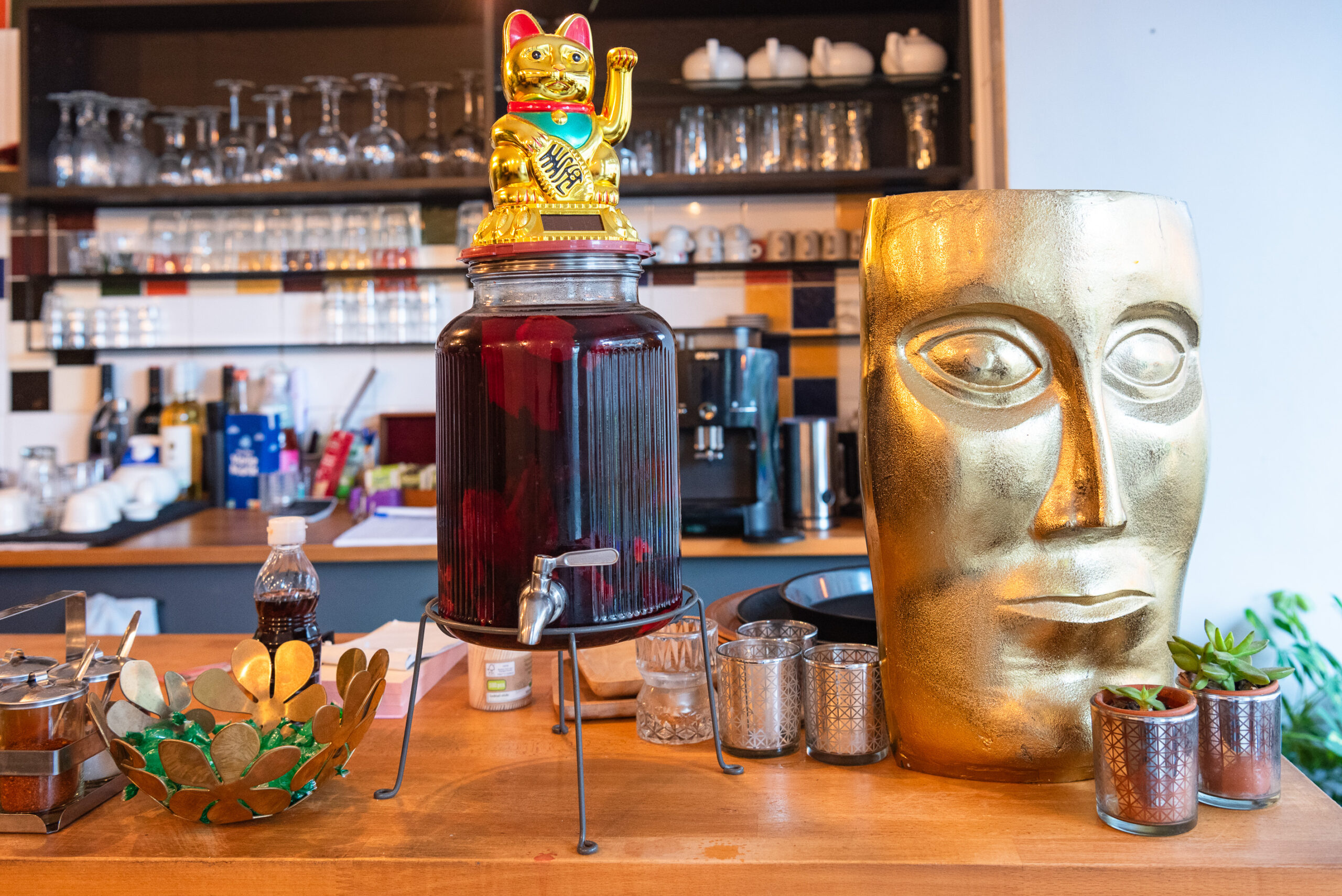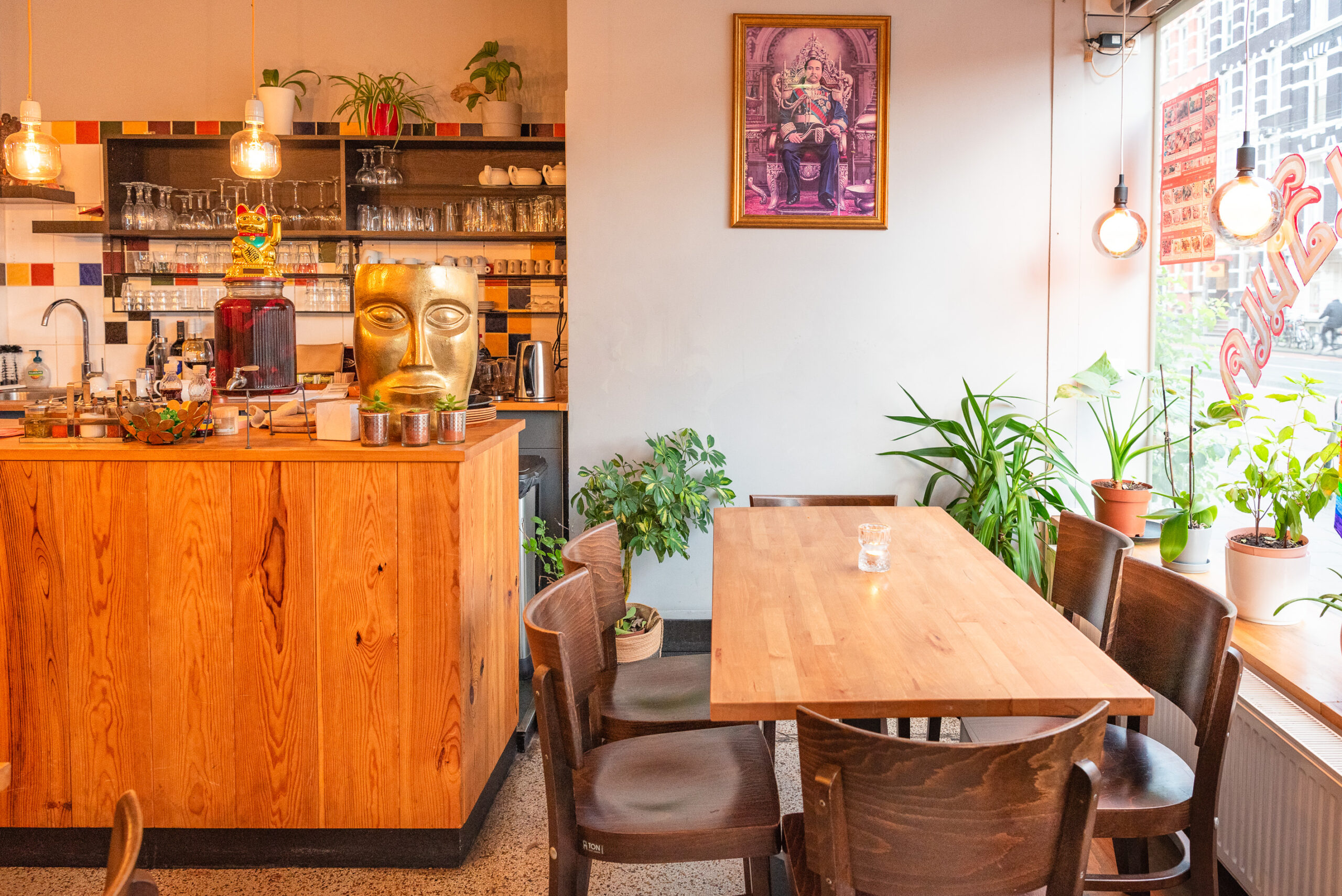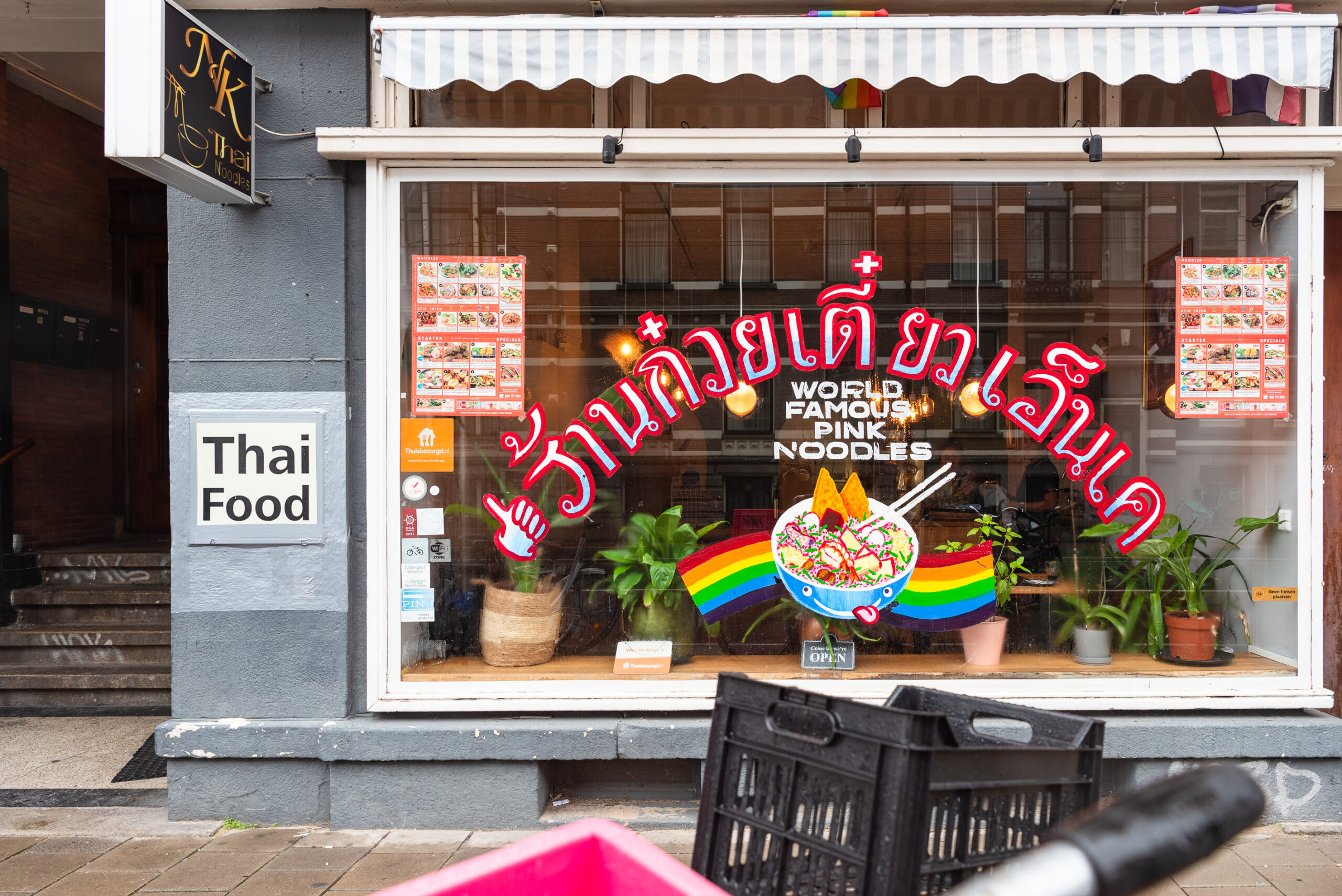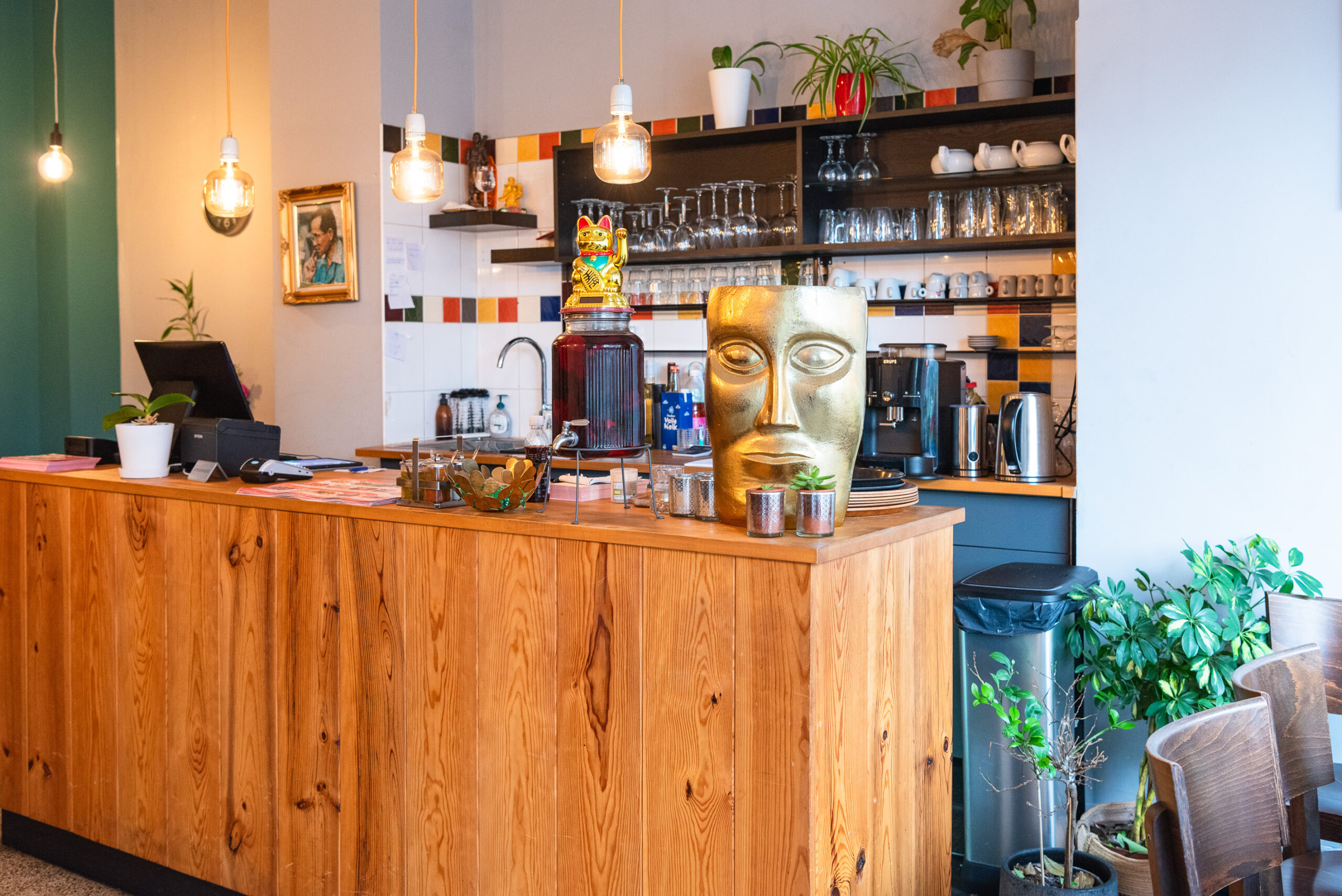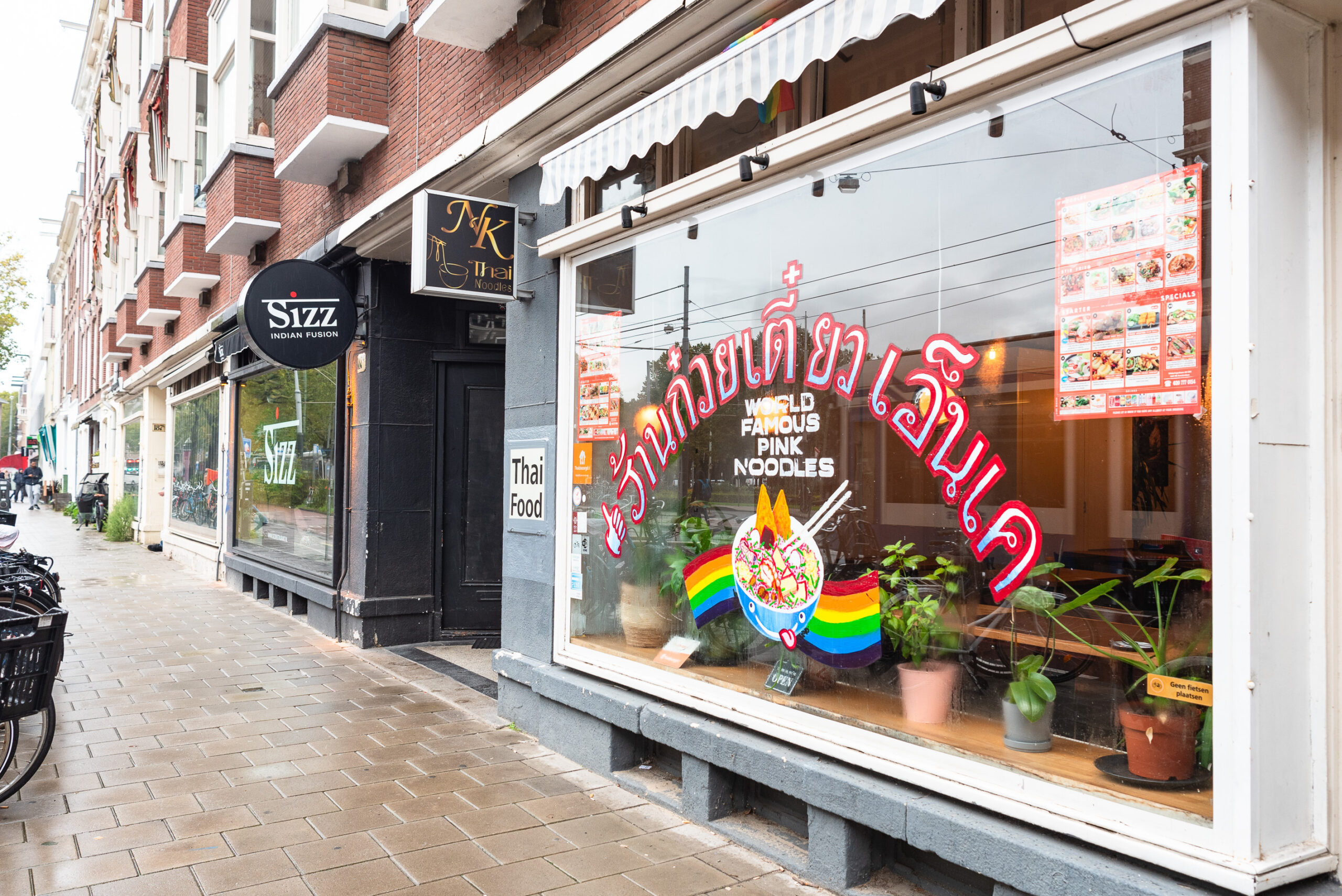 Ready for a taste of Thailand? Contact us to reserve your table or to inquire about our menu and special dietary options. We are here to welcome you 6 days a week.  Come, let's eat like we're family!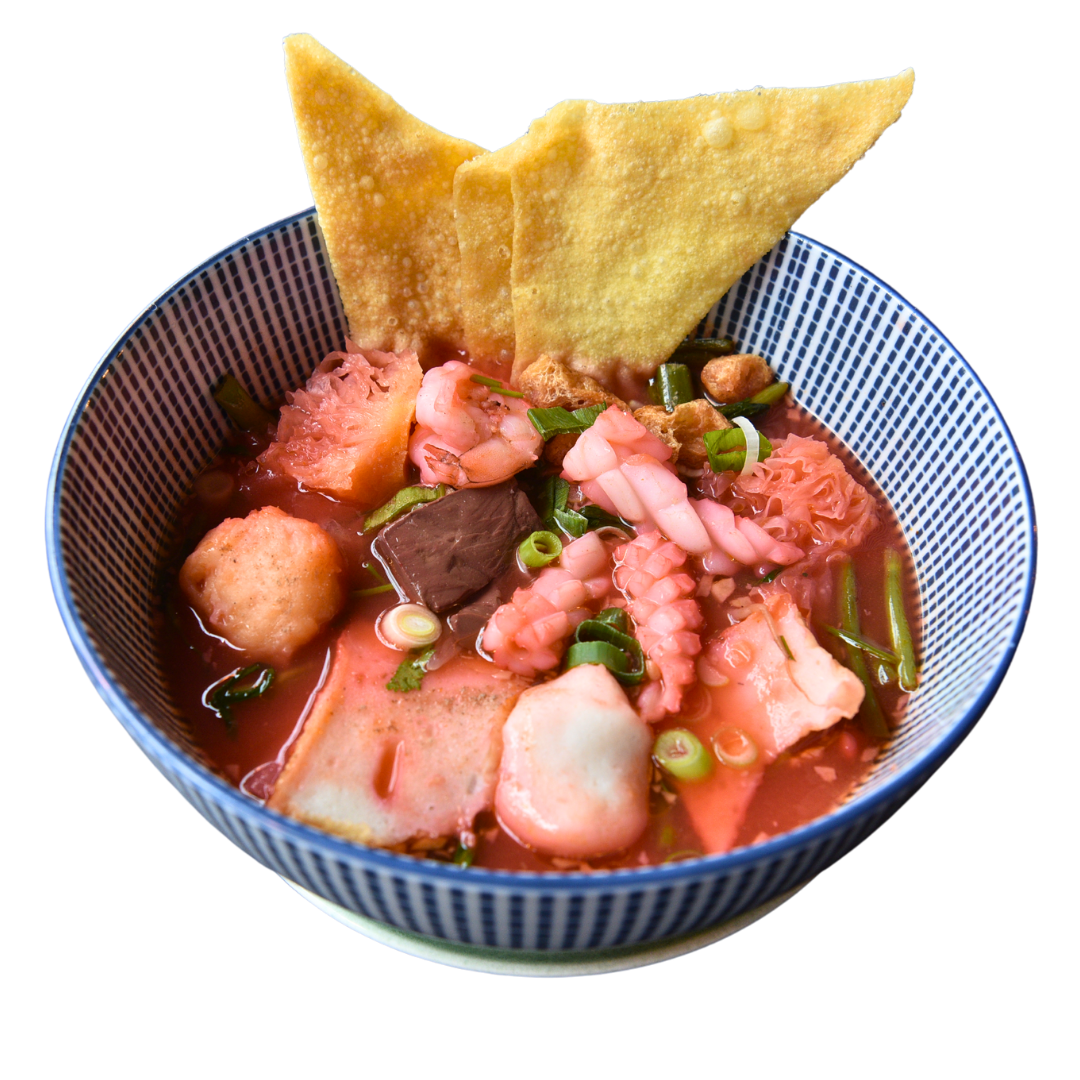 Indulge in Our Signature Dishes
Weteringschans 187D, 1017 XE Amsterdam